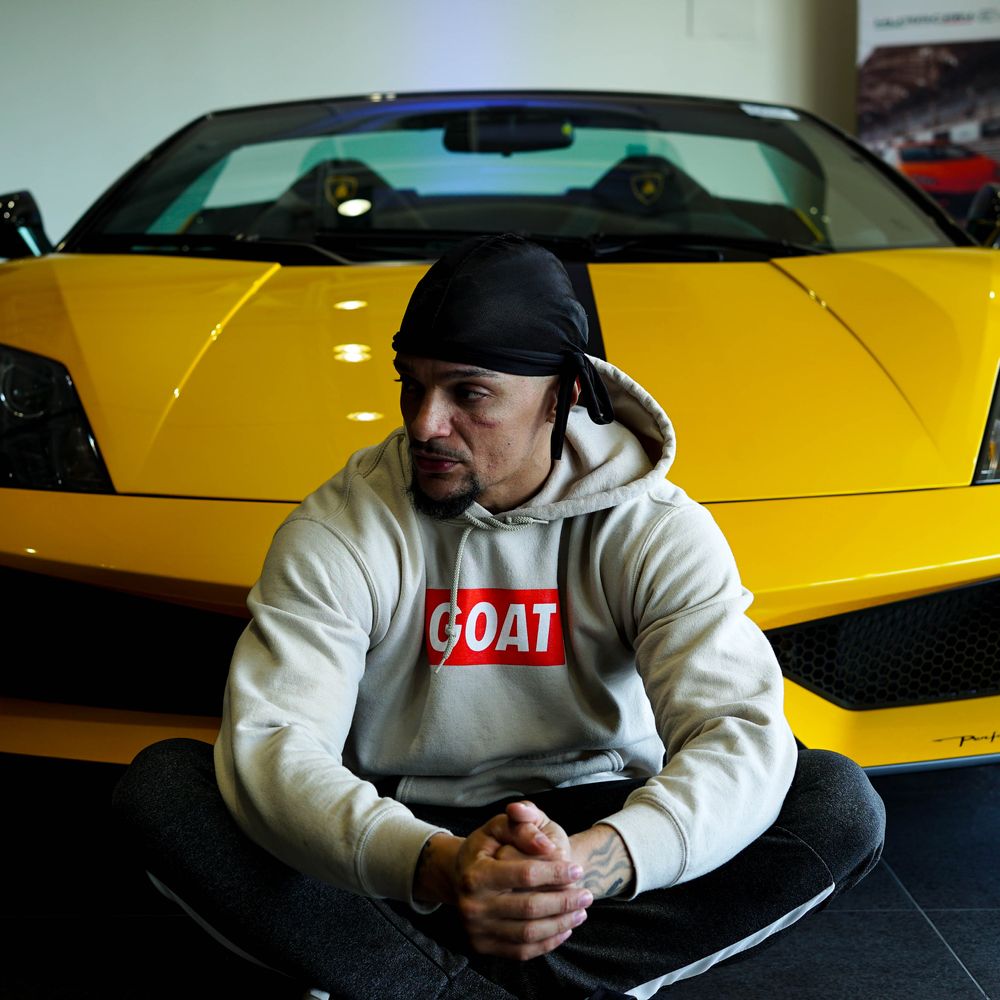 BIO
     Chicago native, Juno Lost Kause, is an independent Hip Hop recording artist (rapper, singer, songwriter, producer and videographer). He was born and raised in the Humboldt Park area, a community in intercity Chicago. 
  Juno is of Puerto Rican and Dominican decent, and his ethnicity has played an integral role in his career by adding a latin backdrop that can be heard throughout his music.
   Juno is also referred to as "The Lost Kause"- a reference made early in his career- to being the black sheep of his family. His previously released albums contain a wide variety of music with sounds that range from dark and lyrical, as heard in his horrorcore rap, to trap music, reflective of his experience with the violent streets of Chicago. 
Juno's musical objective has always been to showcase his versatility as an artist by creating a unique sound and style never before done in the hip hop industry. 
     As hip hop is ever evolving, so is Juno's sound and style. Most recently, his music has been described by fans as 'hip hop with sex appeal', 'rap with a feel good vibe' and his well known signature sound: a unique melodic flow incorporated into his signature rapping style, unlike anything ever heard in hip hop music to date.
     Juno Lost Kause will always be known for his incredibly fast rapping skills and dope lyrical content, as heard in his 7 track Fuck a Hook series. However, as of late, his most frequently requested styles are spanglish trap, as heard in "Brujeria", dance hall rap, as showcased in "You Got Me", and his most versatile of the cross genres yet, a mixture of hip hop and jive, music you can 2 step to, as heard in his newly released track "Butterflies". 
     Juno Lost Kause is the artist you'd turn to for music everyone could enjoy. His versatility is unmatched and his unique style sets him apart from all the rest. He does not box himself into one style of music and has no limits. He has the most anticipated new releases, as his fans just never know what he'll put out next, but what they do know is that It'll likely be nothing less than a major hit. Stay tuned, this is one artist whose music you wont want to miss a single beat of.